We used to have to go to Toronto to attend a show put on by Matt of
Exhale Events, but now he's moved to Hamilton, which is pretty great. Needless to say, The Medicine Hat, Fitness Club Fiasco and Liam Finn played at the Casbah on July 15.
This line up was particularly exciting because of the acknowledgement FCF & The Medicine Hat both had this year in scoring as finalists in the CBC Searchlight competition. I'm so excited for them both. In other news, I had to go to sleep before Liam Finn went on but here are photos from the locals.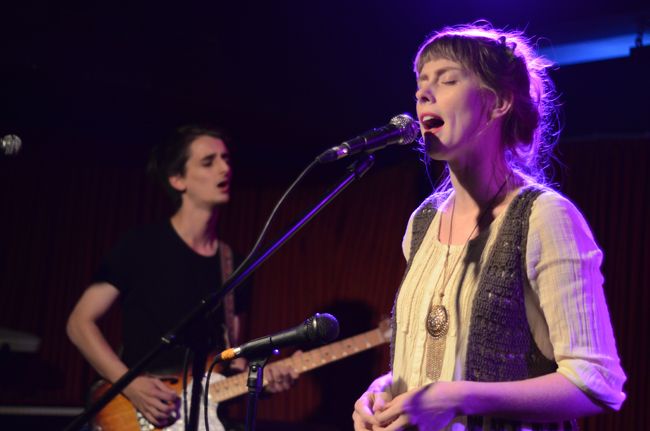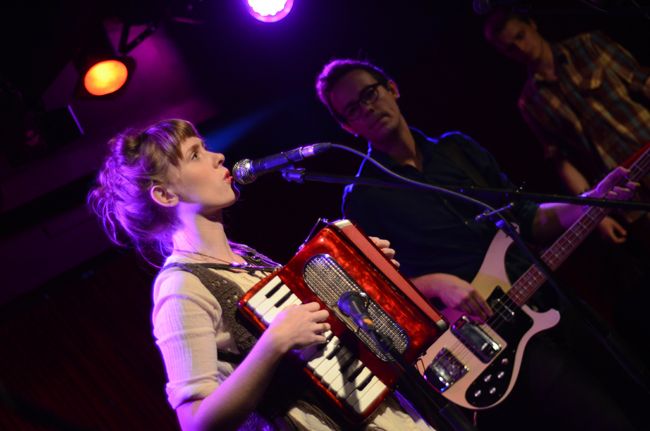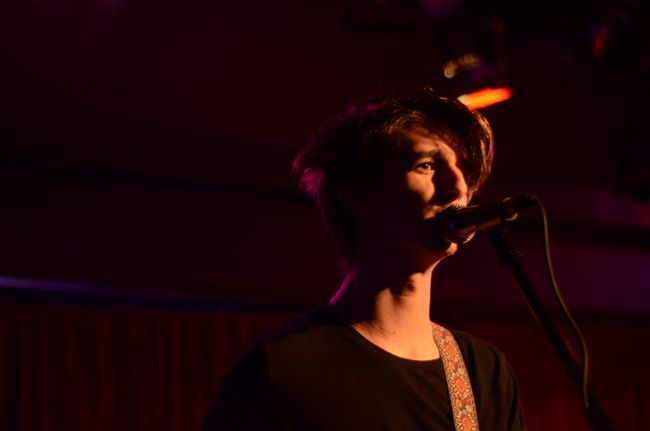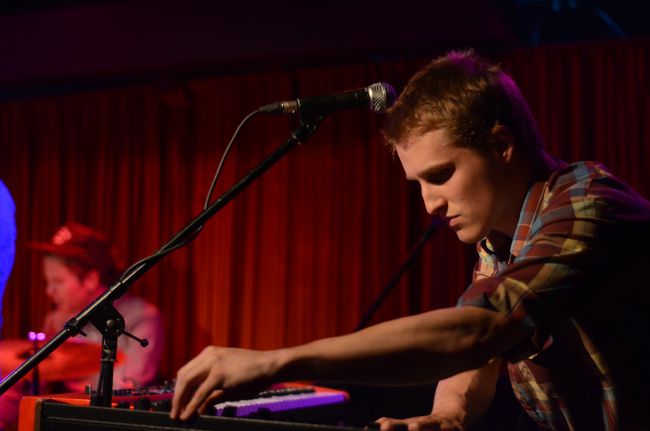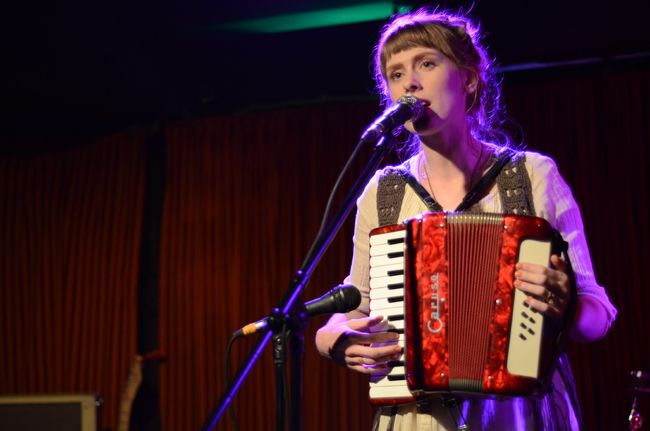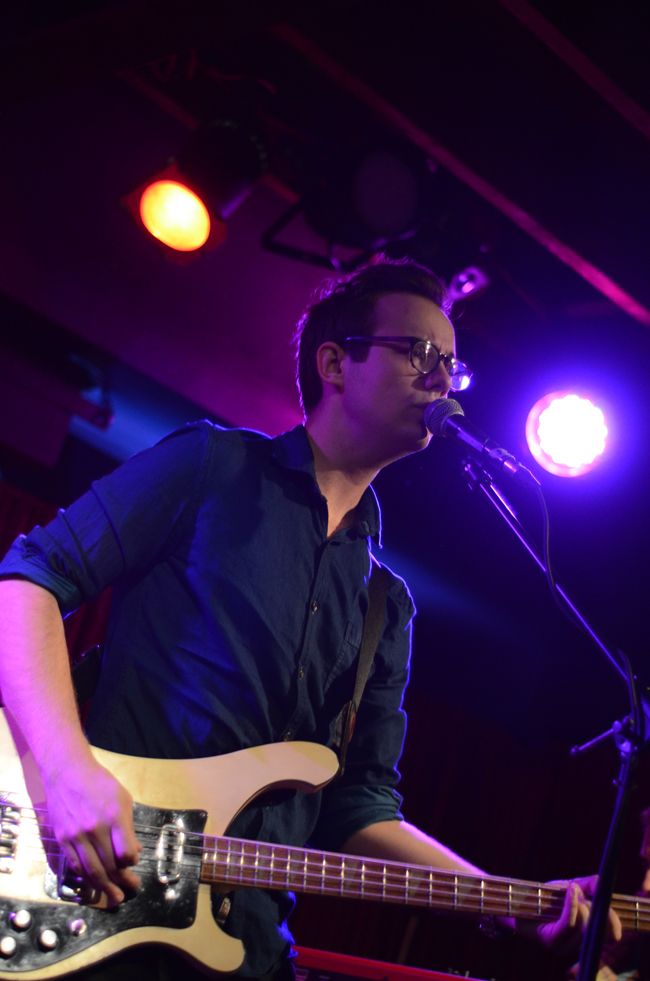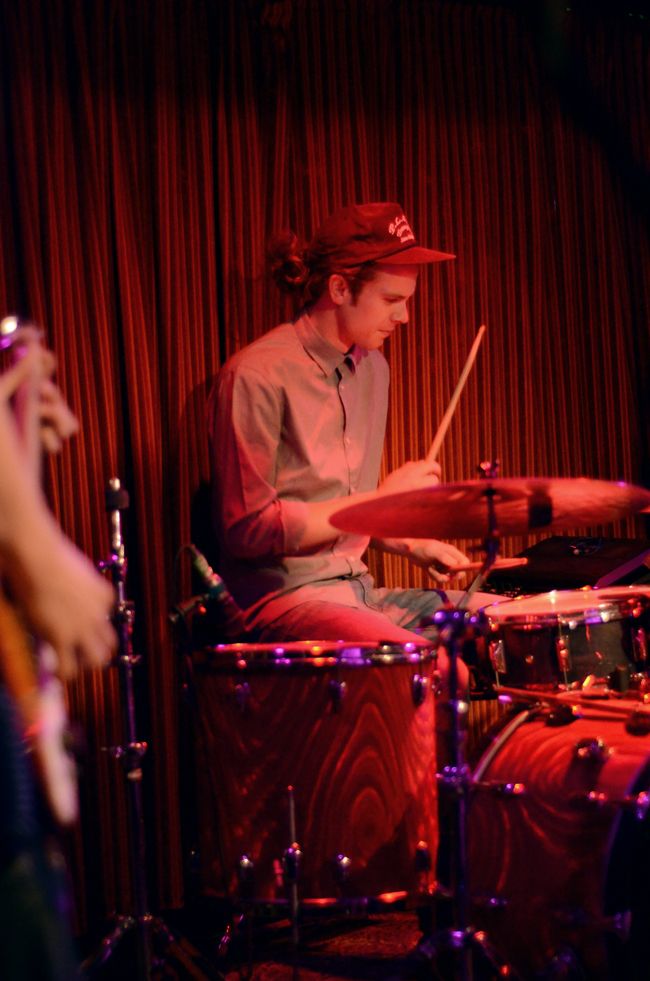 ---